Our Venture Diversification
Perfect choice for any occasion with its reasonable prices. With the belief that "good food brings people together", our ready to eat meals strives to bring the best quality of food for your occasion.
We manufacturing, market & sell premium frozen food to Malaysians using "Your Neighbourhood Frozen Food Centre" approach. Other products also include popular Malaysian dishes & cookies.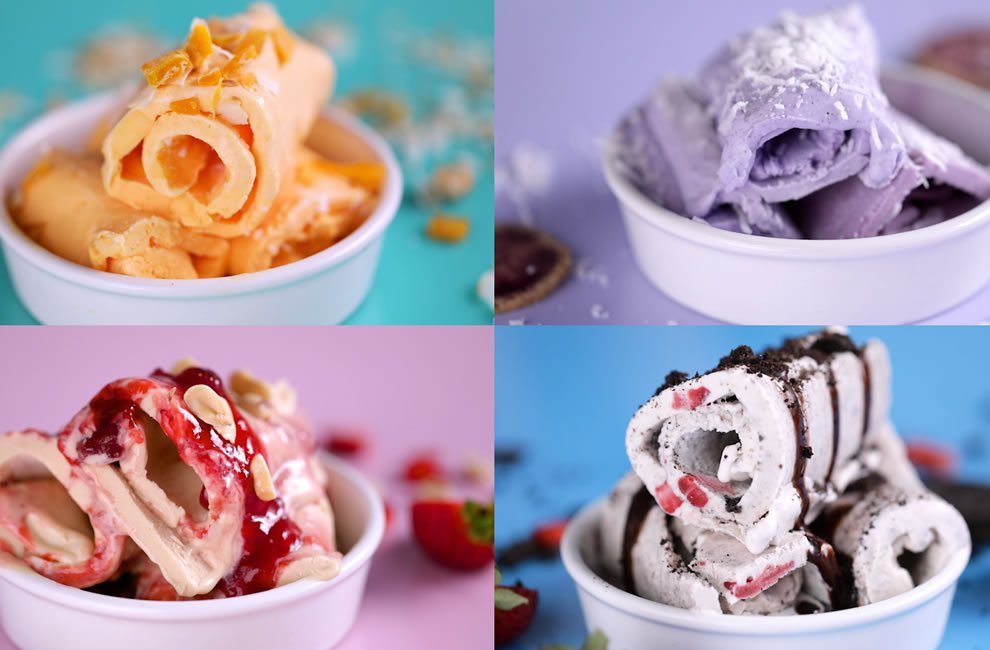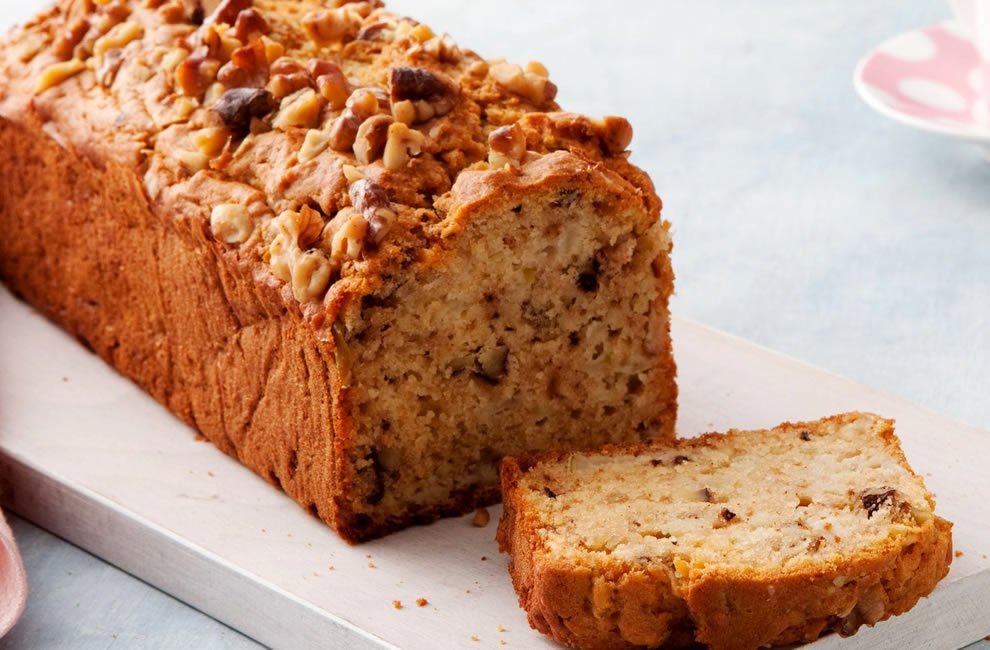 Brighten-up any occasion with these deliciously, tasty & elegant appetizer pastry from us. We have irresistibly delicious range of pastry for any occasion!
Our catering venture aims to be your perfect choices for catering with reasonable prices. Spearheaded by chef who has over 20 years of experience in local & international menus, the team is here to ensure your guest having a memorable occasion ever!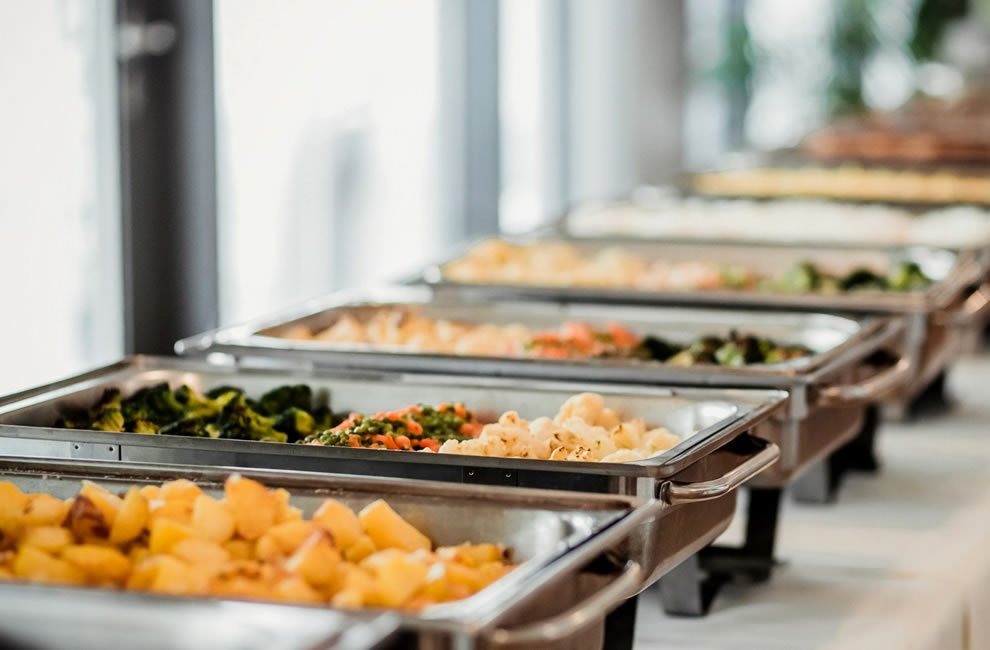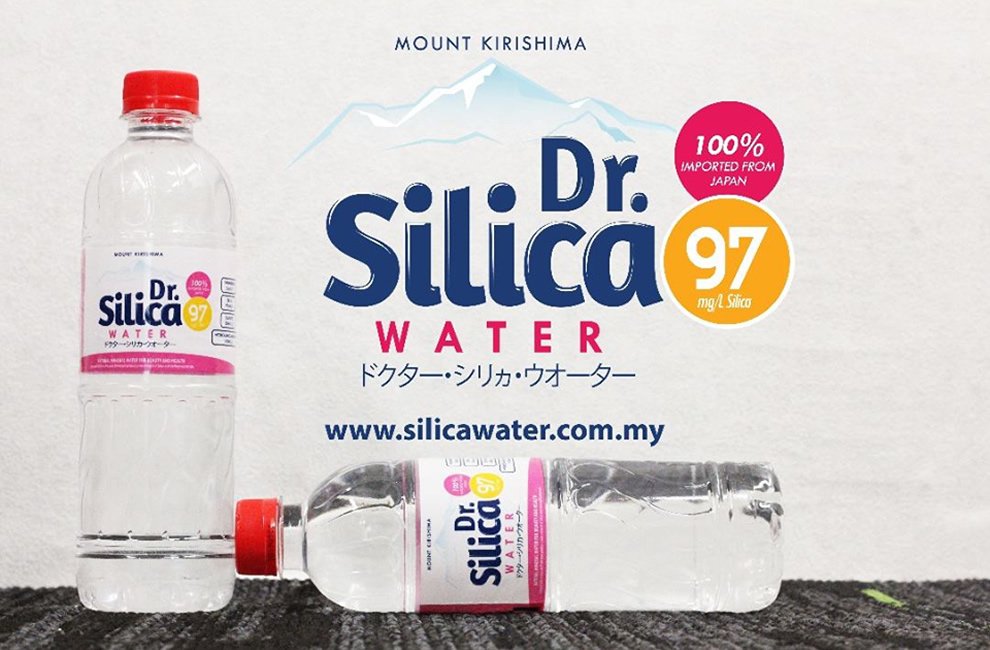 From northern Kirishima – famous for rich source of water – to the world, we deliver natural environmental-friendly water. Our goal is to have strong value in society.
Burger Unclezam produce our own products of burger. They are including Zam Premium Beef Burger, Zam Premium Chicken Burger, Zam Premium Beef Oblong & Zam Premium Chicken Oblong. Taste of our product is better than others!